Why us?
Safety - Optical Character Recognition
Data is collected by taking a screenshot of the client and parsing necessary information using powerful OCR technologies. This ensures complete undetectability and stability throughout Dofus updates.
Human-like Behavior & Speed
Simulating mouse and keyboard strokes makes the bot indistinguishable from human players. The bot works at an ordinary, human-like pace. Your safety is our number one priority!
Statistics
Get detailed statistics about how many runes the bot is using and how much kamas has been spent on your item. Maximize profitability.
Regular Updates
Inkybot is battle-tested and functional and we're still actively improving. We play Dofus too, so we are committed to make maging with Inkybot better than maging by yourself in every way - for you and for us!
Works Out Of The Box
You don't have to rely on foreign scripts to get the job done. Everything is built in-house and simply works! However, if you would like to specialize the AI for a specific item, you can write your own extension script!
Notifications
Receive notifications for special events that may occur during maging. Watch a movie and let Inkybot notify you when it's done with an item.
Features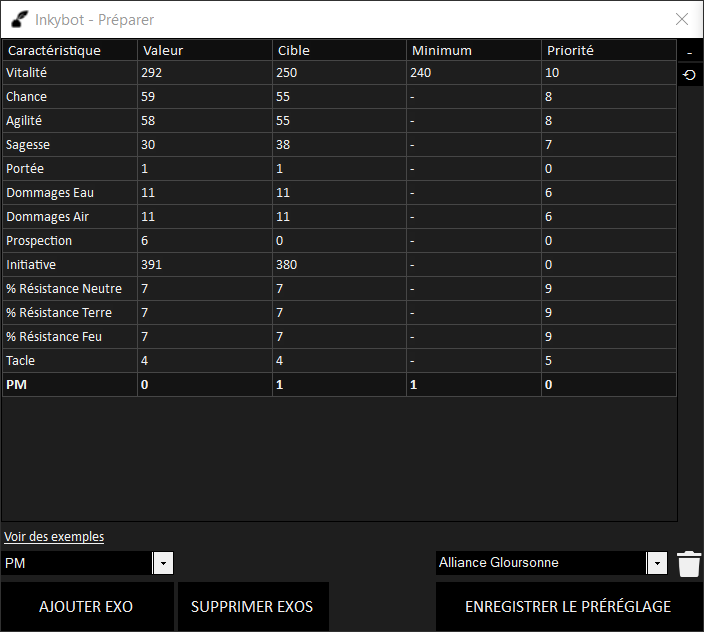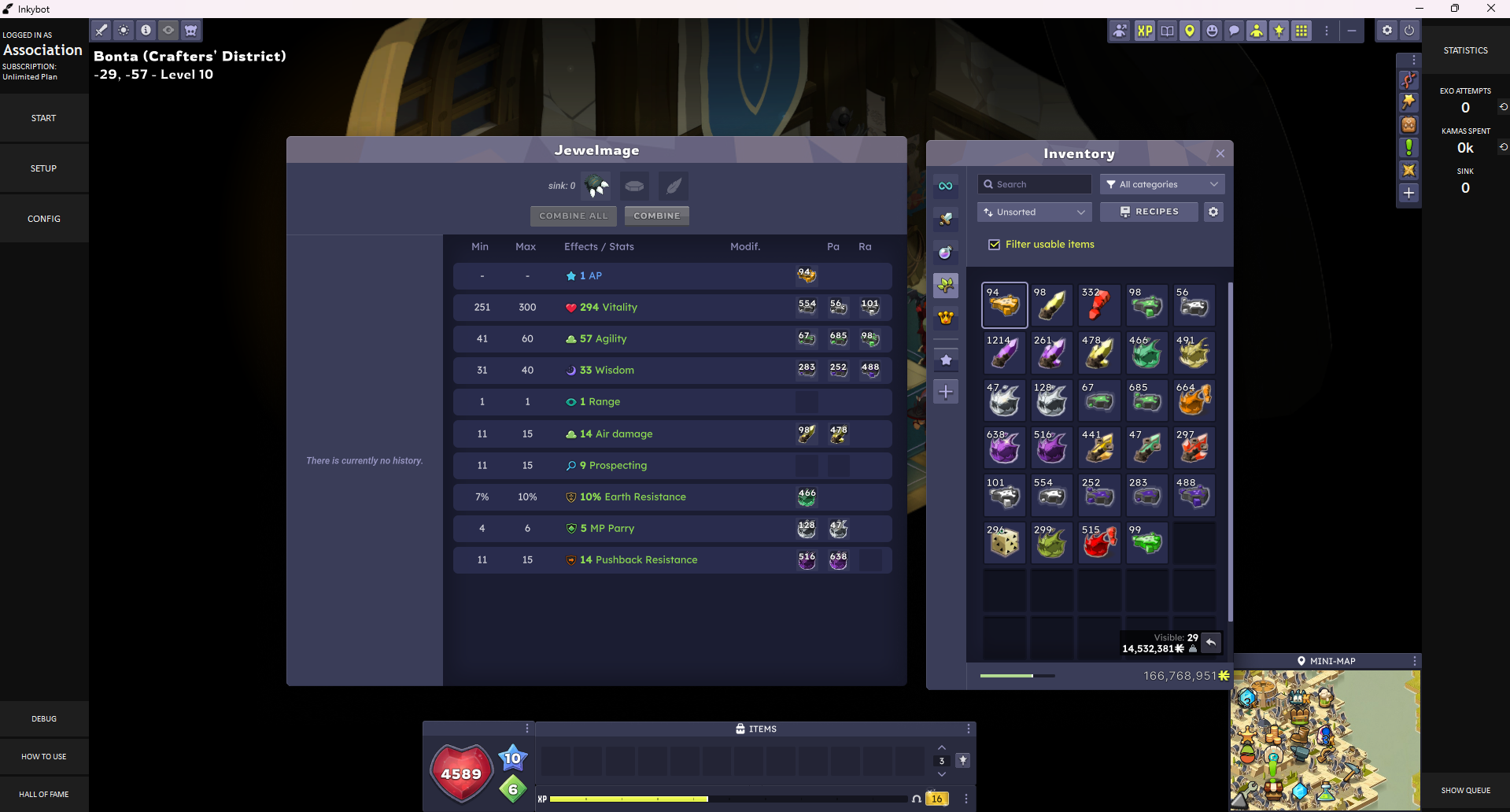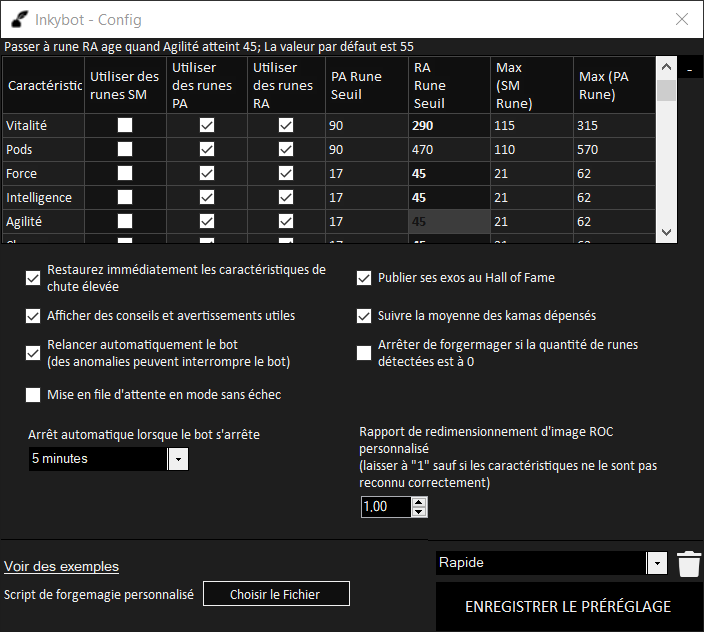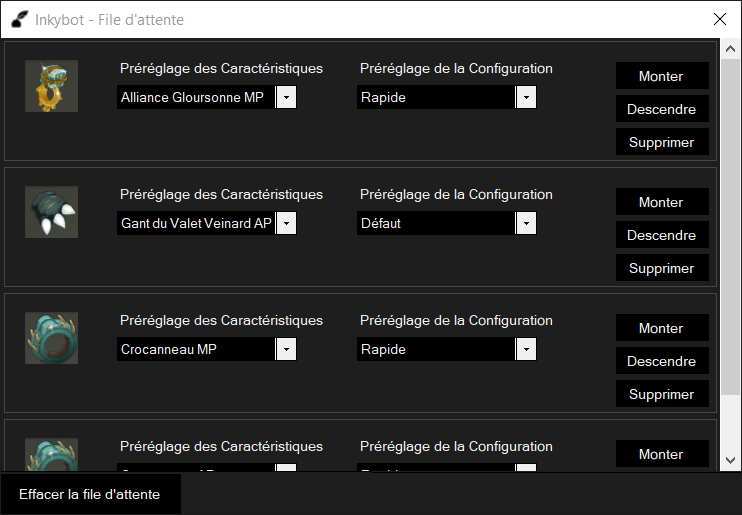 Presentation
Check out Inkybot in action. This video was recorded while the staff was off eating lunch.
Spend your time elsewhere, let Inkybot do its thing. Don't let maging be frustrating.
Please keep in mind this is a timelapse video.
Pricing
Inkybot pricing follows a typical monthly subscription based model.
Thank you for your support.
Starter plan
5 exos
Advanced Maging AI
Standard plan
15 exos
Advanced Maging AI
Custom Scripts
Maging Statistics
Unlimited plan
Unlimited exos
Advanced Maging AI
Custom Scripts
Maging Statistics
Maging Queue / 5€
Multiple concurrent instances
+1 instance / €10
The exo limit corresponds only to items successfully maged with an AP, MP, Range, or Summon.